Contact

Lisa Ylikangas

(250) 286-6676

               E-mail

We look forward to hearing from you!

Please do not use the guest book to contact me as I don't check it regularly... use email above.. thanks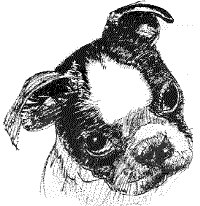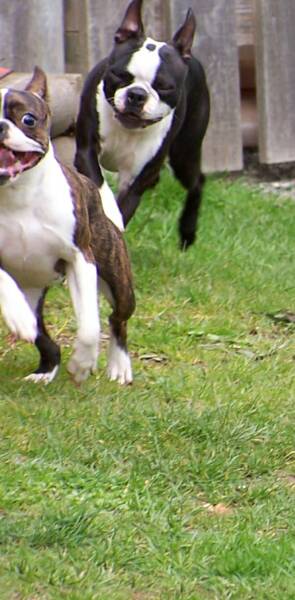 Proud member of  Canadian Kennel Club, Boston Terrier Club of Canada, and Campbell River Dog Fancier's Society.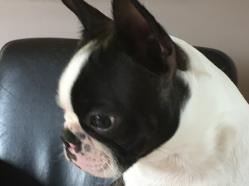 My own dogs are fed a species appropriate- raw food diet. Depending on circumstances I try to wean our pups straight to raw, but I have weaned to kibble as well.  Royal Canin Mini Puppy is the brand I use then.